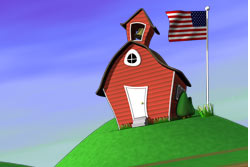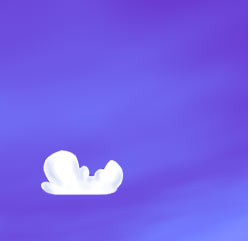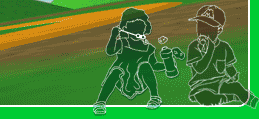 My name is Anita, I have been providing quality childcare since 2002. 

I have a very large playroom and outside area specifically for the kids. 

I recognize that each child has unique talents, learning styles and personalities. I am commited to working within each child's comfort

zone to ensure optimal social, emotional and educational results.

At All About Kidz Day Care my goal is to produce happy, intelligent,

well-adjusted children. Here you will find a safe, nuturing,

educational environment for children ages 3 months to 12 years.

My Family daycare offers a safe environment, nutritious meals

through the USDA food program, potty training assistance, 

and a fun, loving atmosphere.